Custom Tool Design and Manufacturing
Quality hand tools built to your specifications,
from design and prototyping to validation and production.
01
Quality, Expertise, Experience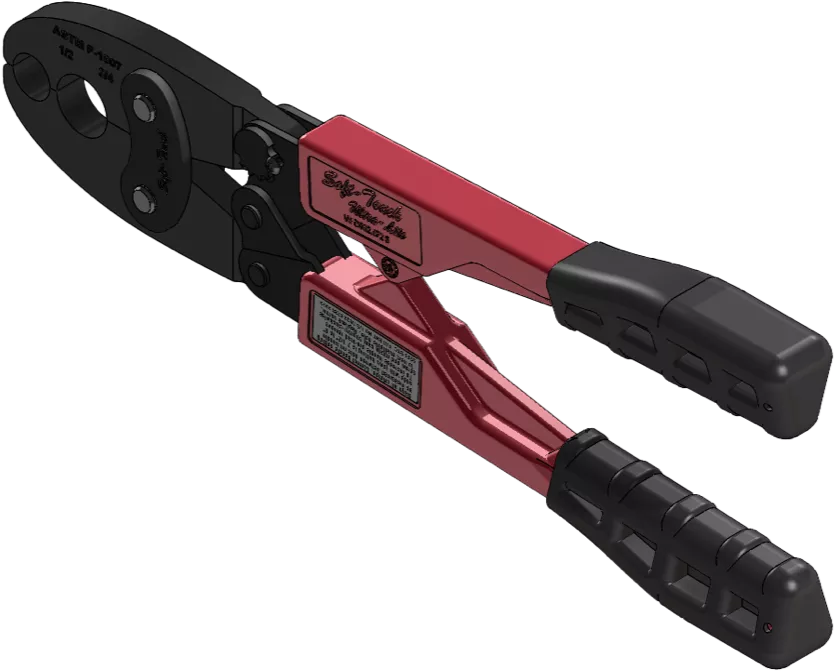 Since 1870 Elm City Tools (formerly Oetiker Tool Corp.) has been designing and manufacturing custom hand tools for plumbing, electrical, automotive, datacom and industrial applications. We are committed to providing our customers with tools that deliver the highest level of quality, innovation and value.
03
Capabilities
With an experienced staff and a state-of-the-art engineering center, Elm City Tools has the expertise, experience and flexibility to help you with every aspect of your custom tool.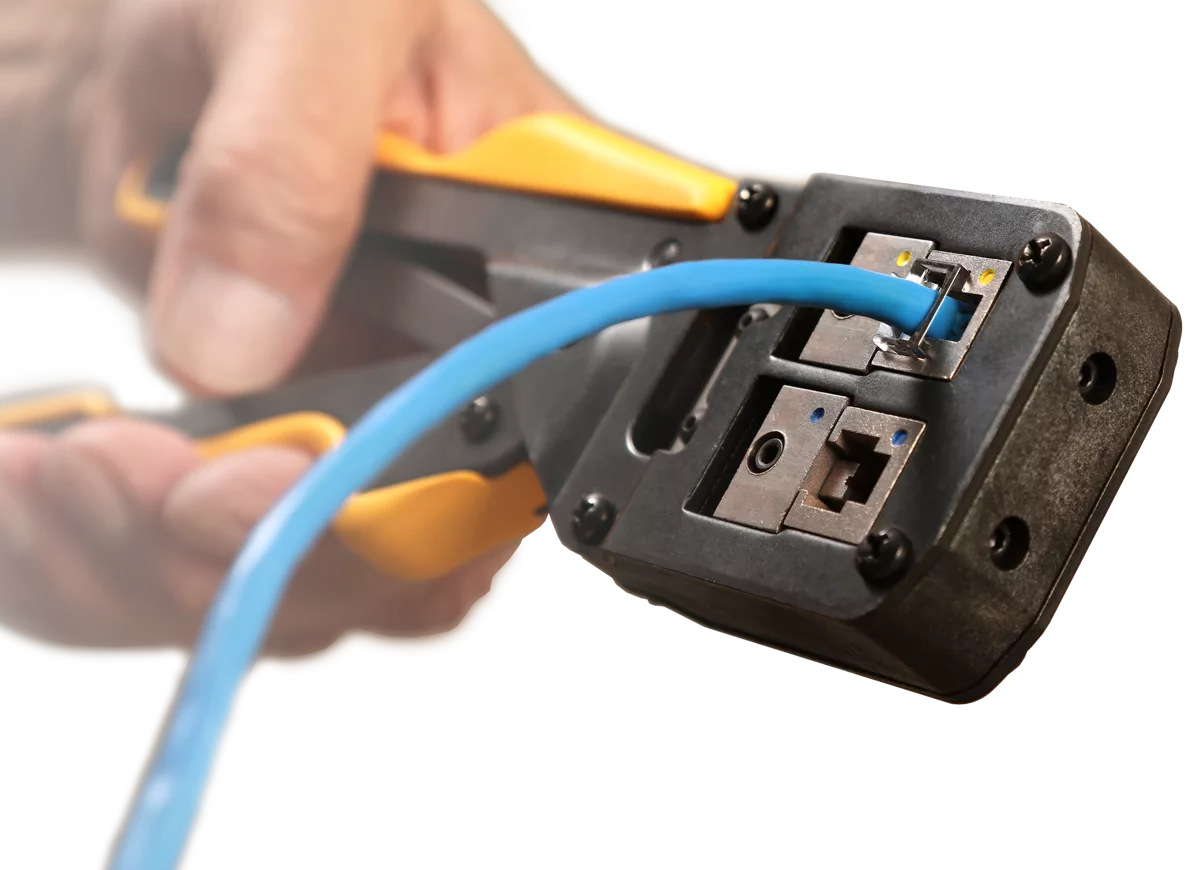 04
Industries
Elm City Tools specializes in designing and manufacturing hand tool solutions for markets including but not limited to plumbing, electrical, automotive, datacom and industrial.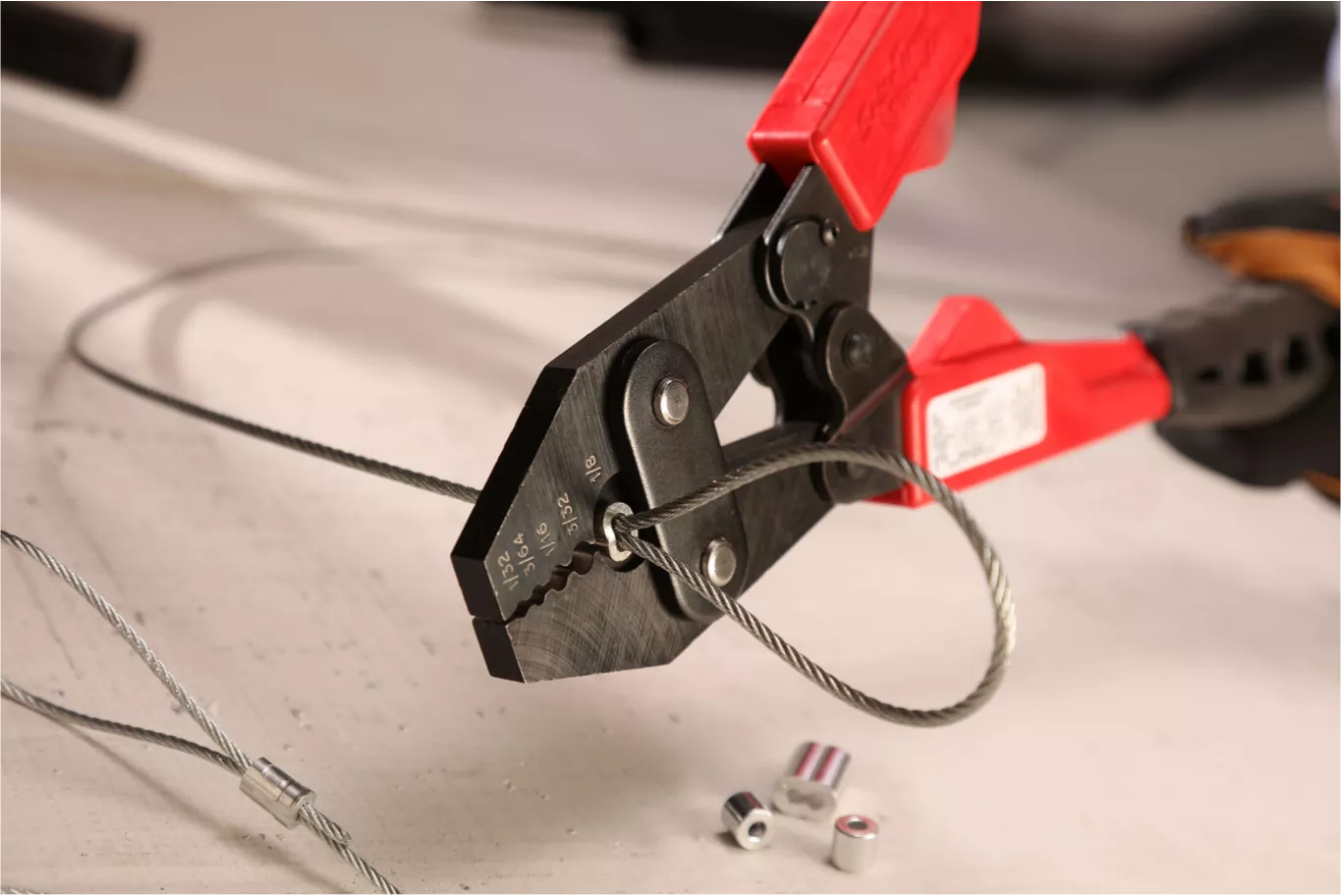 05
Sargent Tools
Manufactured by Elm City Tools, the Sargent brand of tools delivers a superior line of crimping, pressing, swaging and cutting tools for professional trade workers.
Visit Sargent Tools